The three landowners who own most of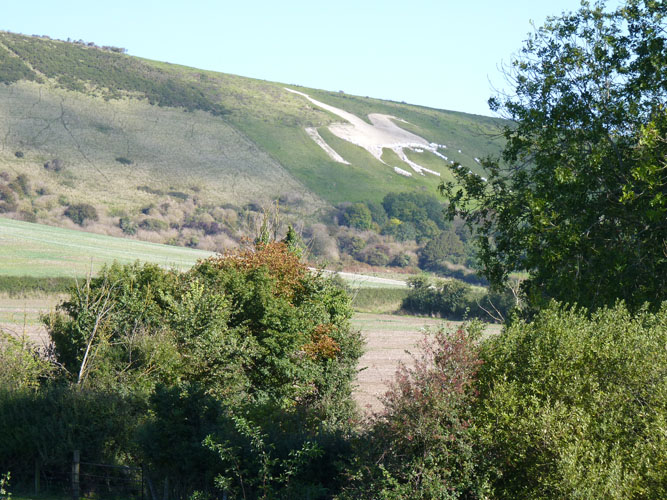 the farmland around the village are Wessex Water, Philip Seal, and Peter Broach. We suggest that you contact the Sutton Poyntz Society (you can use the Contact Us facility in this website) if you wish to contact any of those landowners. The Society also has a list of other landowners.
Dorset Council have a responsibility for ensuring that footpaths are kept in safe condition. For more information go to their Rights of Way page, or use their Report a Problem page.
Dog owners have responsibilities for ensuring their dogs are not a hazard to users of the countryside - see the Pet Sense website (by way of example) for information. Dog faeces are unpleasant, as well as dangerous to farm animals, and must be cleared up and taken away. Dogs in the same field as farm animals must be on a lead.